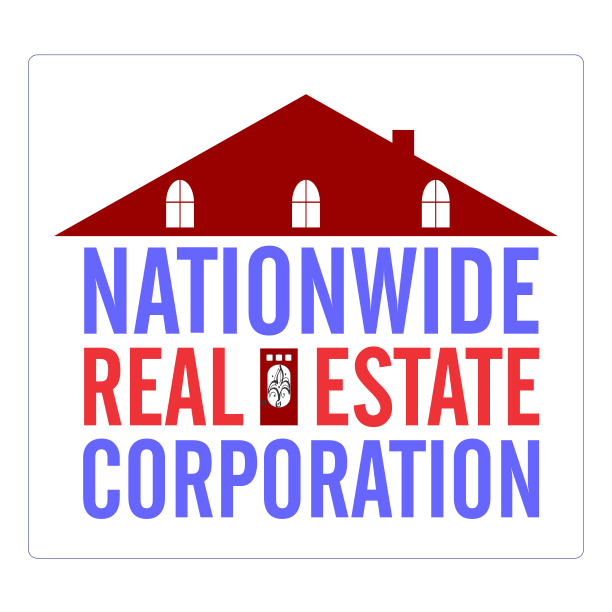 ---
Nationwide Real Estate Corporation has for over two decades sold and leased real estate and managed rental property in the New Orleans metropolitan area. The company has specialized in converting substandard property to an enhanced condition.
Prior to the flooding caused by Hurricane Katrina, Nationwide Real Estate Corporation managed hundreds of rental units throughout greater New Orleans. In the recovery following the flooding, Nationwide has worked with homeowners and investors throughout the metropolitan area to assist them in availing themselves of resources to assist in the rehabilitation of their property. The firm has worked with owners to successfully return scores of properties to the sales and rental markets..
This work has involved the coordination of physical repairs and the identification of resources. The firm has enjoyed excellent relationships with licensed professionals, including plumbers, electricians and air handling systems professionals. In addition, the firm works closely with skilled and motivated carpenters, sheetrock installers, bricklayers, flooring installation firms, and general laborers.
In performing the work needed to maintain and enhance the profitability of units for owners, Nationwide has worked in an efficient manner, with owners benefiting from the employment of professional work and standards.
Among its many individual units rehabilitated and managed, Nationwide Real Estate Corporation, through its fully owned subsidiary Willowbrook Management, Inc., manages the Willowbrook Apartments, a 406 unit complex located at 7001 Bundy Road, New Orleans, LA 70127. This complex has been fully renovated following the devastation from flooding caused by Hurricane Katrina. The units are maintained in excellent condition. The complex is very attractive, with resources and amenities that facilitate the attraction of new tenants and the retention of existing tenants.