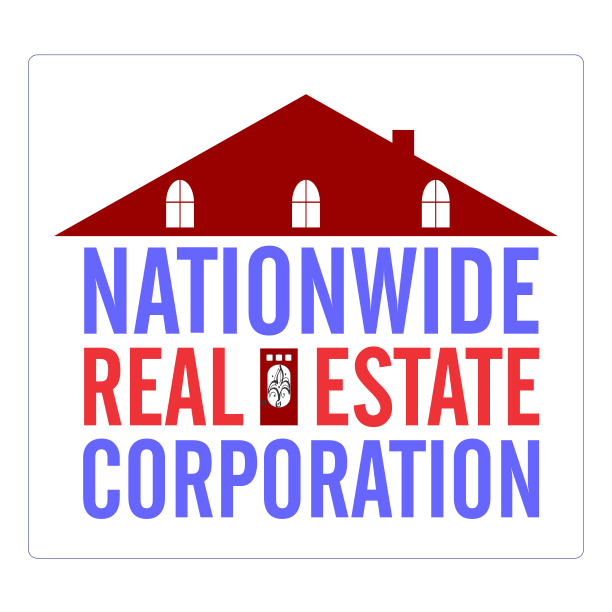 ---
Eugene Green is the president and Broker of Nationwide.  Green is a native of New Orleans and is very familiar with the City's communities and its culture.  Green's work experience includes loan officer training with the First National Bank of Boston, sales experience with the Xerox Corporation, sales and construction experience with the General Homes Corporation, government economic development experience as the Executive Assistant to Mayor Marc Morial in charge of the City's Division of Economic Development, small business support experience as the city's Director of the Office of Small and Emerging Business Development, service as the President of the New Orleans Regional Business Park, and service as the Chief of Staff for the Second Congressional District. 
Green is a 1980 graduate of Harvard University where he earned a Bachelor of Arts in Economics.  In 1989, Green earned a Masters Degree in Business Administration from the A.B. Freeman School of Business at Tulane University.  Green is a member or former member of many boards and commissions, including the Orleans Parish School Board, the Orleans Levee District, The Newcorp Business Assistance Center, The Goodwork Network, and more.
Jennifer F. Green is the partners in Nationwide Real Estate Corporation and serves as its Office Manager, a capacity in which she has served for two decades.  Green has supervised the rehabilitation of numerous residential properties, inclusive of an apartment complex at 4408 Congress Drive in the Gentilly Woods subdivision, and more.  Green attended Harvard University and is originally from Brooklyn, New York. Jennifer Green worked in the Accounting Department at the Chevron Corporation prior to her investment in Nationwide Real Estate Corporation.
Nationwide Real Estate Corporation is a member of the Louisiana Real Estate Corporation, the Gulf South Real Estate investment network, the New Orleans Metropolitan Association of Realtors, and the Multiple Listing Service. 
Nationwide Real Estate Corporation is a sponsor of The Green Business Report ( www.thegreenbusinessreport.com ).